About US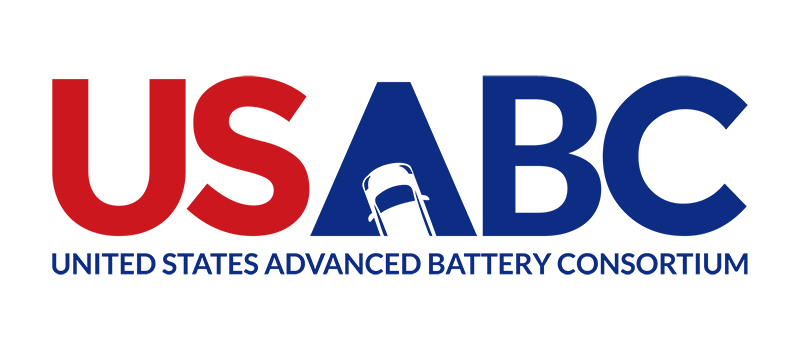 The United States Advanced Battery Consortium LLC (USABC) is a subsidiary of USCAR. Enabled by a cooperative agreement with the U.S. Department of Energy (DOE), USABC's mission is to develop electrochemical energy storage technologies that advance commercialization of next generation electrified vehicle applications. In support of its mission, USABC has developed mid- and long-term goals to guide its projects and measure its progress.
Objectives
Develop advanced battery cell and system technologies to meet next generation performance and cost goals for electrified automotive applications.
Develop materials, sub-systems, manufacturing and recycling technologies to support advanced battery systems for electrified vehicle applications.
Conduct benchmarking activities for state-of-the-art batteries and ultracapacitors.
Publish technical goals and associated test procedures to guide the development of electrochemical energy storage systems.
Proactively identify challenges and barriers that must be overcome for EES technologies to meet future needs of the automotive industry, and strive to promote targeted R&D to address. Examples can be found below.
USABC Requests for Proposal Information (RFPIs) and Related Documents

Energy Storage System Goals